AI applications cover a variety of topics that would produce high impact to medicine/healthcare, science, engineering, management/economics/finance, design, arts etc.
Major research fields include, but not limited to
Intelligent agent services
Intelligent robot/drone/self-driving car
AI based solutions for natural science and engineering problems
AI based medicine and healthcare
AI based design of new material and composition
AI based management, economics and finance analysis
AI based environment and atmosphere prediction system
AI based music technology
Etc
AI based Medical/Healthcare
Goal :
AI based medical big data collection and knowledge extraction
AI based clinical diagnosis assistant system (CDSS)
AI based medical image processing, analysis, retrieval and classification
AI based smart healthcare device

Intelligent Urban Robotics
Goal : AI Technology Development for autonomous robot navigation, structural health monitoring and environmental robotics

IoT based Intelligent Companion
Goal : Proactive interaction design strategy development for interaction mental model search using relational development model theory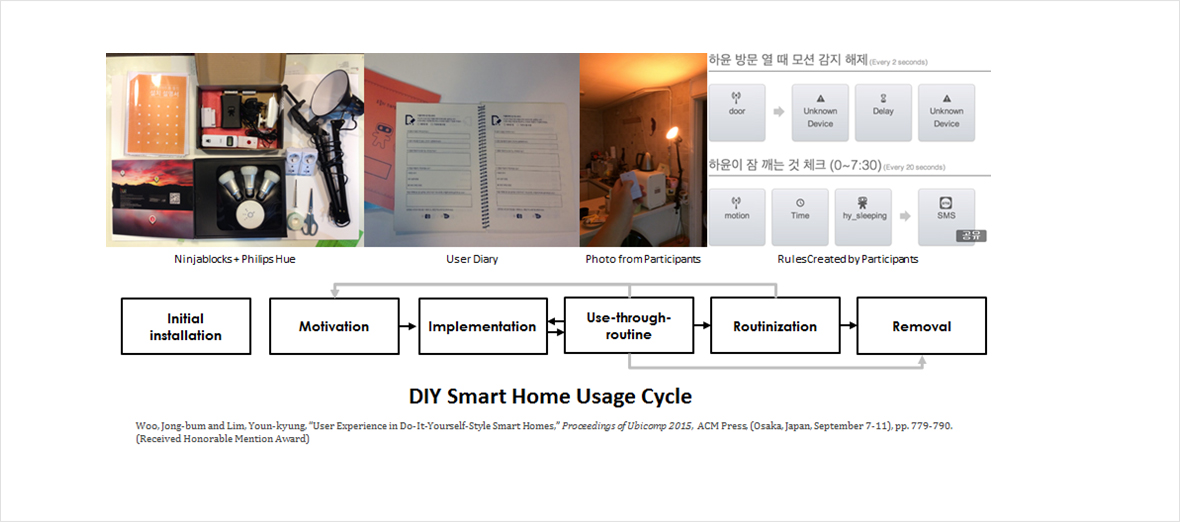 AI based new material design and composition
Goal : boost material design and composition process based on statistical characteristics. The characteristics are extracted / modeled automatically by collected data and AI method

AI based Chemistry
Goal : enhancing the efficiency and accuracy of quantum chemistry using AI & learning heuristic rules in organic chemistry using state-of-the art AI

AI based nuclear fusion reactor diagnosis and control
Goal :
Real time diagnosis & control of nuclear fusion experimental reactor inside high temp. (over 100 Mil degrees) plasma using AI
Elicitation of the best high temp plasma running condition based on AI assisted physical analysis

AI based hazardous situation control
Goal : minimize the chemical hazards occurrences using drone based sensing technology.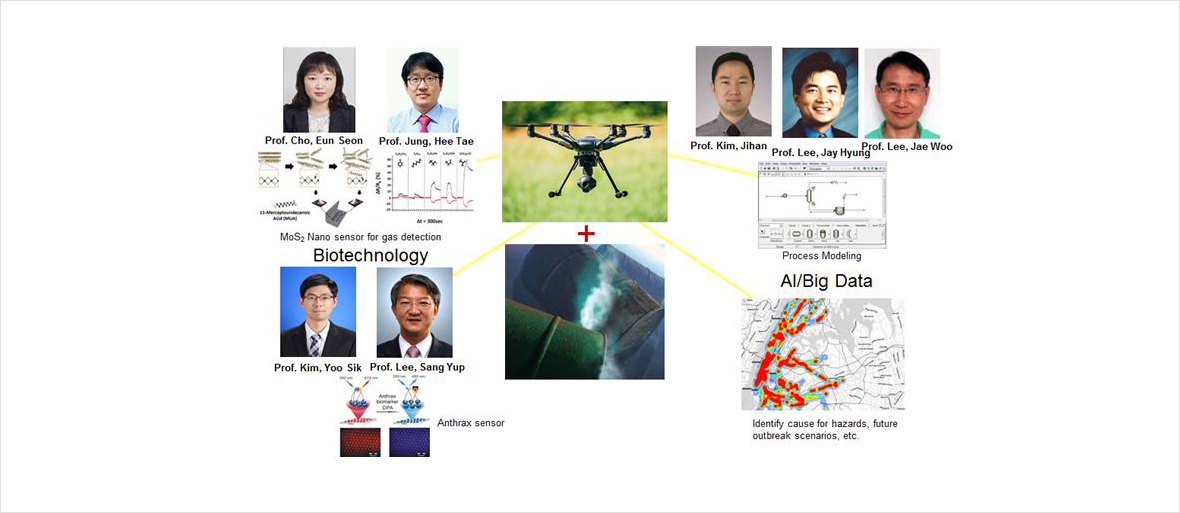 AI based Marine and Atmosphere Prediction System
Goal : Establish ocean and atmosphere prediction system through machine learning and big data analysis based on large observations and numeric modeling data

AI based Management and Economics
Goal : AI based management and economics innovation via business economics big data analysis, AI supported business intelligence, and AI supported financial prediction